Pharmacy Benefits Include:
Full-service specialty pharmacy
Monthly prescription auto-fill available
Convenient prescription pickup with minimal wait time
Most insurance plans accepted, including Medicaid, Medicare, and CADAP
Private and personalized medication consultation available
Financial assistance if qualified
Aid in completing:

Manufacturer patient assistance applications
Copay cards
Copay assistance foundation

Immunizations available
URAC Accredited Specialty Pharmacy
Known as the gold star accreditor, URAC is a rigorous accreditation process that reveals incredibly high standards for quality, accountability, and consumer protection in the healthcare industry. Being URAC accredited means that our pharmacy staff provides a superior healthcare experience.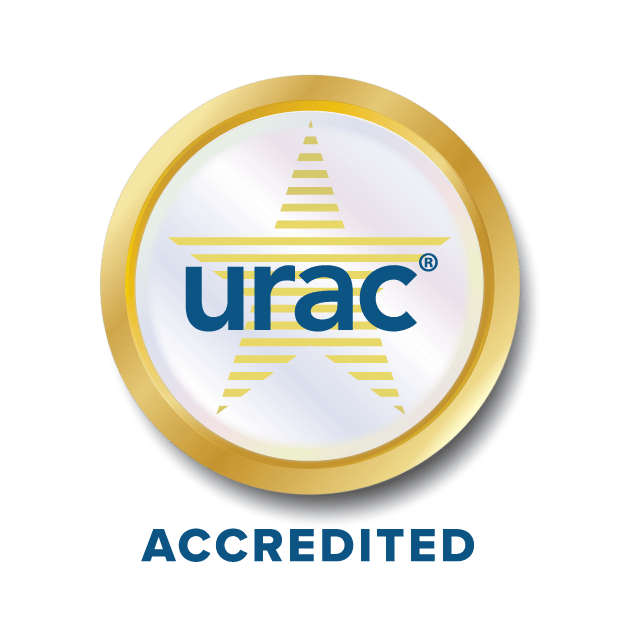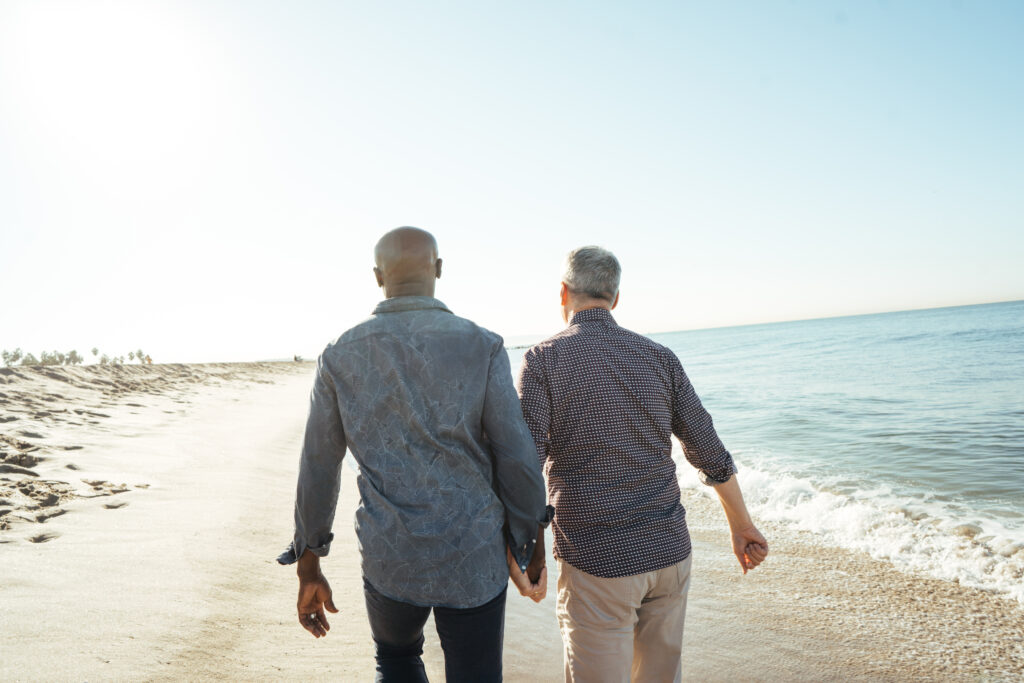 Circle Care Center is the only place I've ever felt completely comfortable with all of my medical history. From the receptionists, to the doctors, the level of care and expertise they have is astounding.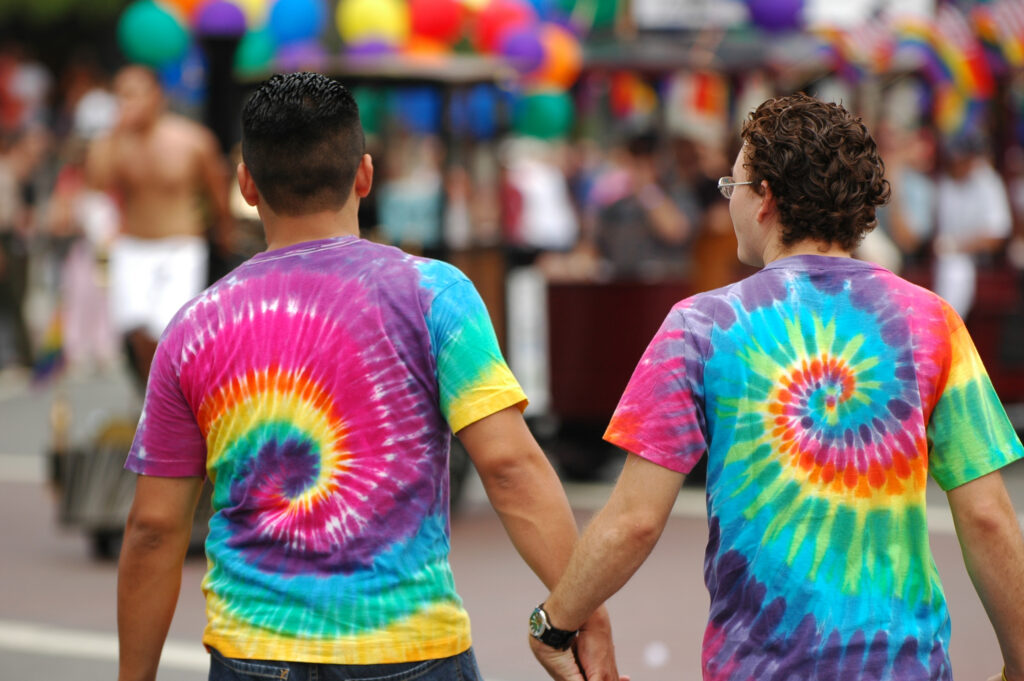 Staff are uniformly friendly and professional. I always feel welcome and am treated with warmth and respect.
Pharmacy FAQs
 Pharmacy team members keep track of your refills and will contact you 5-7 days before your refill date.

Yes, you can leave a message on the pharmacy voicemail with your name and phone number. Someone will call you back the next business day to confirm your order.

We take copay cards, and we will help enroll qualified patients in copay card programs. To use a copay card, you must have commercial/private insurance. We also assist qualifying patients enrolling in Copay Assistance and Patient Assistance programs.

CCC Pharmacy covers the cost of two day shipping for all of our patients upon request. Have your prescription delivered to your home for free!